what's new?
For Zeit Online, I interviewed Professor Azadeh Akbari about the mass poisonings of schoolgirls in Iran. She provides a detailed analysis of who might be behind it and the historical context in which it is taking place.
Passionate
Story-Teller
This is Omid Rezaee: Journalist - Translator - Moderator.
My passion and talent are story-telling, in any way!
For over 10 years I write for Persian media, for five years for Germans media.
I make podcasts, shoot videos and can moderate events.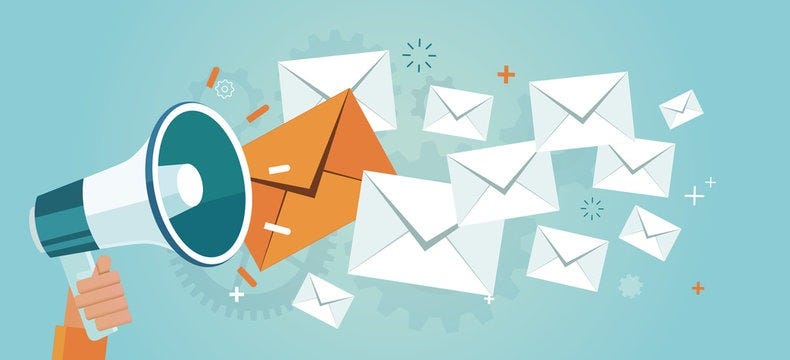 Newsletter
Would you like to have some stuff from me in your inbox? Subscribe! I won't spam too much!
Do you miss some real news on Iran?
Here you can find news and reports on Iran, which you couldn't see in mainstream media. On Perspective-Iran, I try you deliver some