The Joy of Events!
Besides journalism, I moderate events and sit in panel discussions on Iran, journalism, migration and so on. Here are some of the events in which I actively participated.
Are you planing an event on media, Itan, the Middle East, freedom of speech or whatever? I can be your moderator!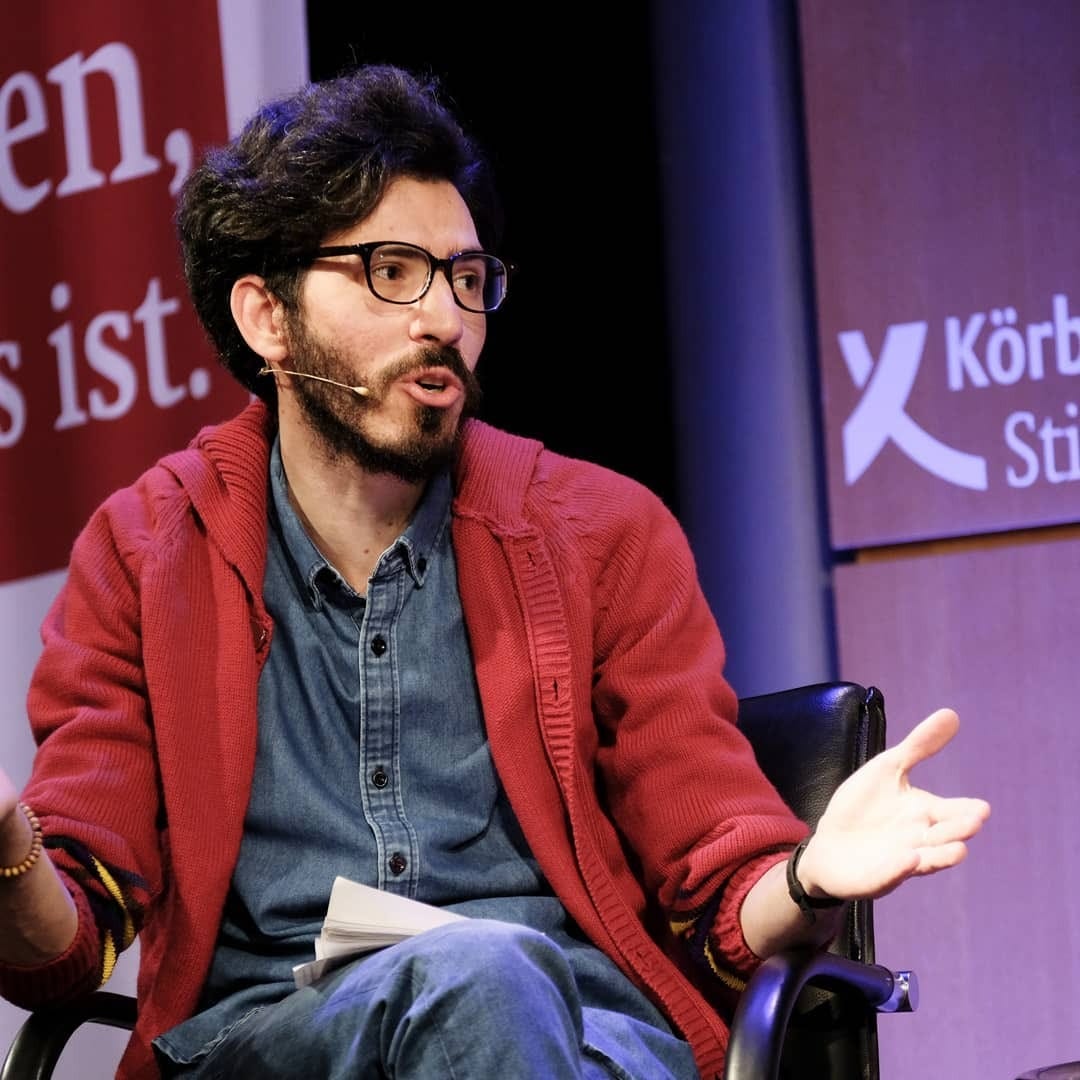 Some of the events I've moderated or have discussed in!